Gemini Skincare Candle | Pet-Friendly
【Halloween Engraving Limited Edition|Random Style|Until 31/10 23:59】
The playful scents fully show your flexible character
Regular price

$0.00

Sale price

$688.00
香氣
弱
強
持久度
清淡

持久
22nd May - 21st June
Scent: Sweet Fruit
Top: Sweet and Citric Blackberry Juice
Middle: Grassy and Herbal Bay Leaf
Base: Fresh White Musk
Can be scrapped out directly to moisturise your skin with direct application.
Suitable to use on sensitive skin, even whose skin may suffer dermatitis
100% Handmade in Hong Kong. No Paraffin Wax, Chemical Diffusants & Artificial Oils.

Ingredients

Rice Bran Oil, Sweet Almond Oil, Jojoba Oil, Soy Wax

100% IFRA Certificated Fragrance Oils
(Deep Tart Blackberry Juice, Fresh Bay, White Cedar, Brambly Woods, Soft Musk)

This ingredient list is subject to change. Before use, please refer to the product label for the most accurate information.
Size

100g:6.2 cm (Dia.) x 6.3 cm (H)
200g:7.2 cm (Dia.) x 9.3 cm (H)

388g:10 cm (Dia.) x 10 cm (H)
488g:13 cm (Dia.) x 7.8 cm (H)
Usage

Directly scrape the skincare candle and apply on your body, then massage.

OR

After lighting up the candle for a while, snuff it out and situate for 1-2 minutes. Then, pour over the melted skincare oil on the body for massage.
Product Care

Trim the wax wick to 1 cm before each use.

While lighting up, gently turn the candle left and right so that the skin care oil on the candle surface is evenly distributed on the surface of the candle to prevent forming "candle tunnel".

Avoid continuous burning for more than 2 hours to prevent the container from overheating.

During lighting, do place the candle on a heat-resistant surface.
Burning Hours

100g:20-30 hours
200g:50-60 hours

388g:~100 hours
488g:~130 hours
Share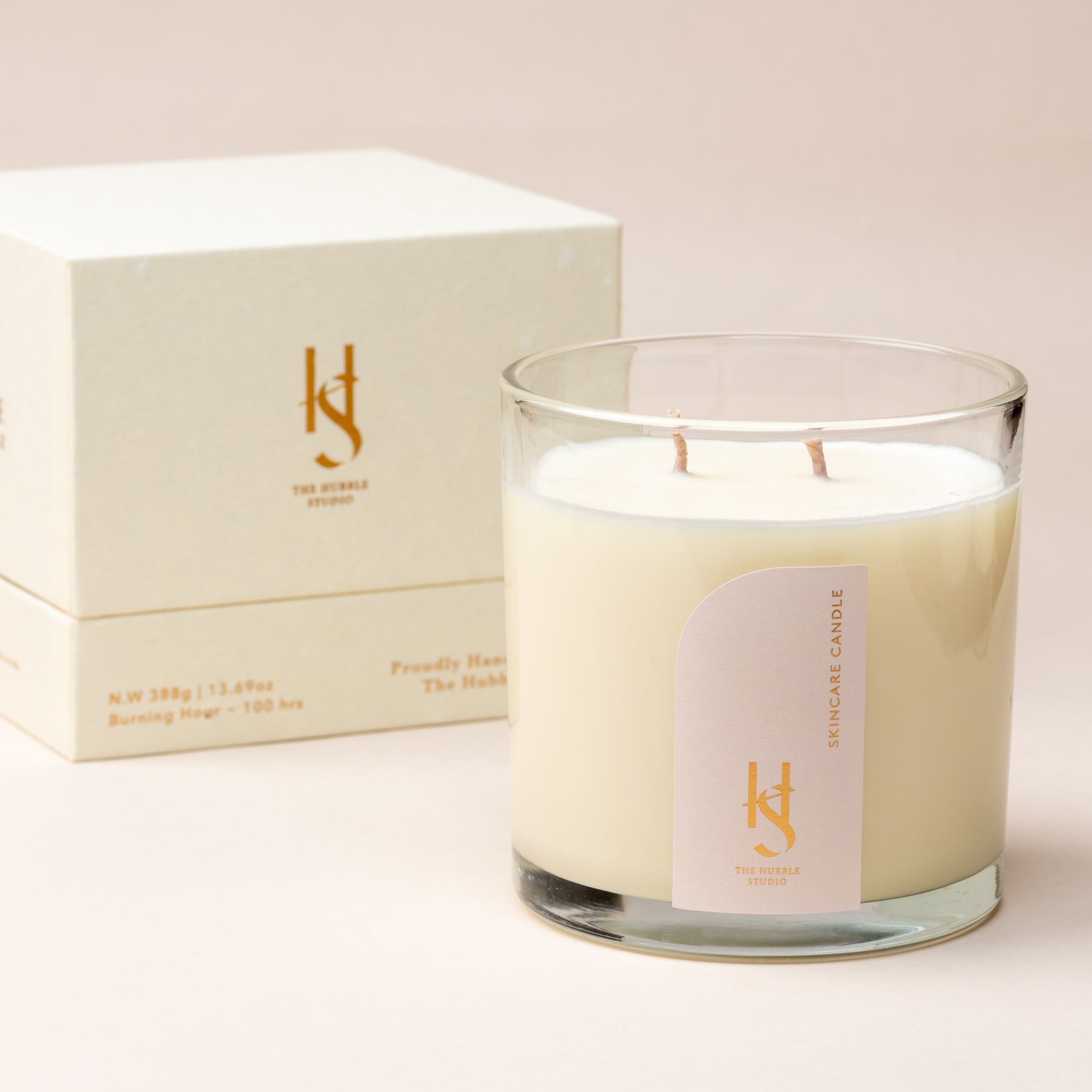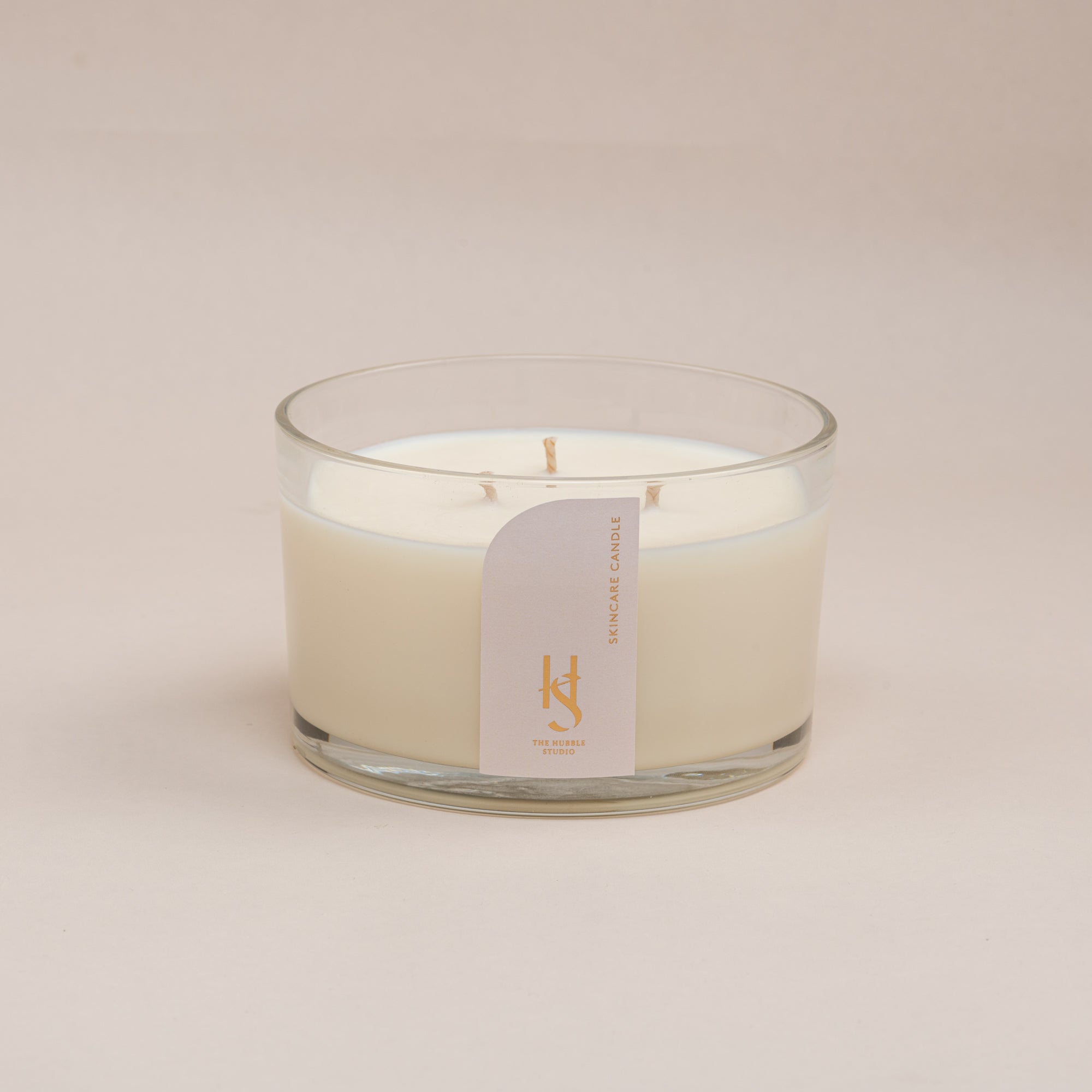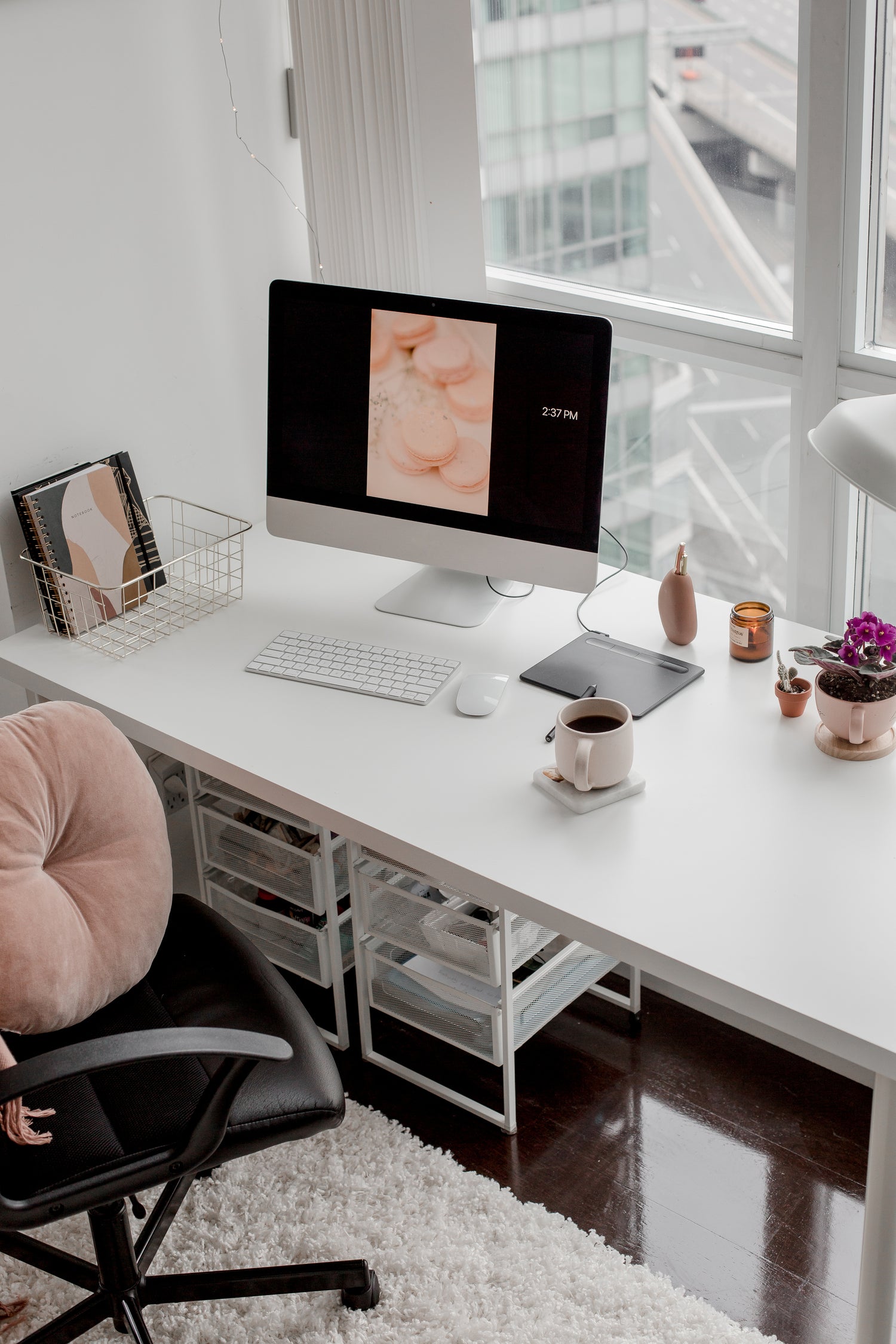 As a Skincare Oil
Exclusive formula, skincare oil containing natural jojoba, sweet almond and rice bran oil, can be quickly absorbed by the skin. It can be scraped directly from the surface of the candle and applied to the skin surface without lighting it up. After gentle massage, the skincare oil will melt into the skin and directly moisturize the skin.
Skincare Candle Guides