Facial Treatment|15 Types of Herbal Face Oil
帶你遊走文藝復興世界
Select Your Horoscopic Scents
THS Exclusive Skincare Candle Formula
THS Product Philosophy
THS Guidance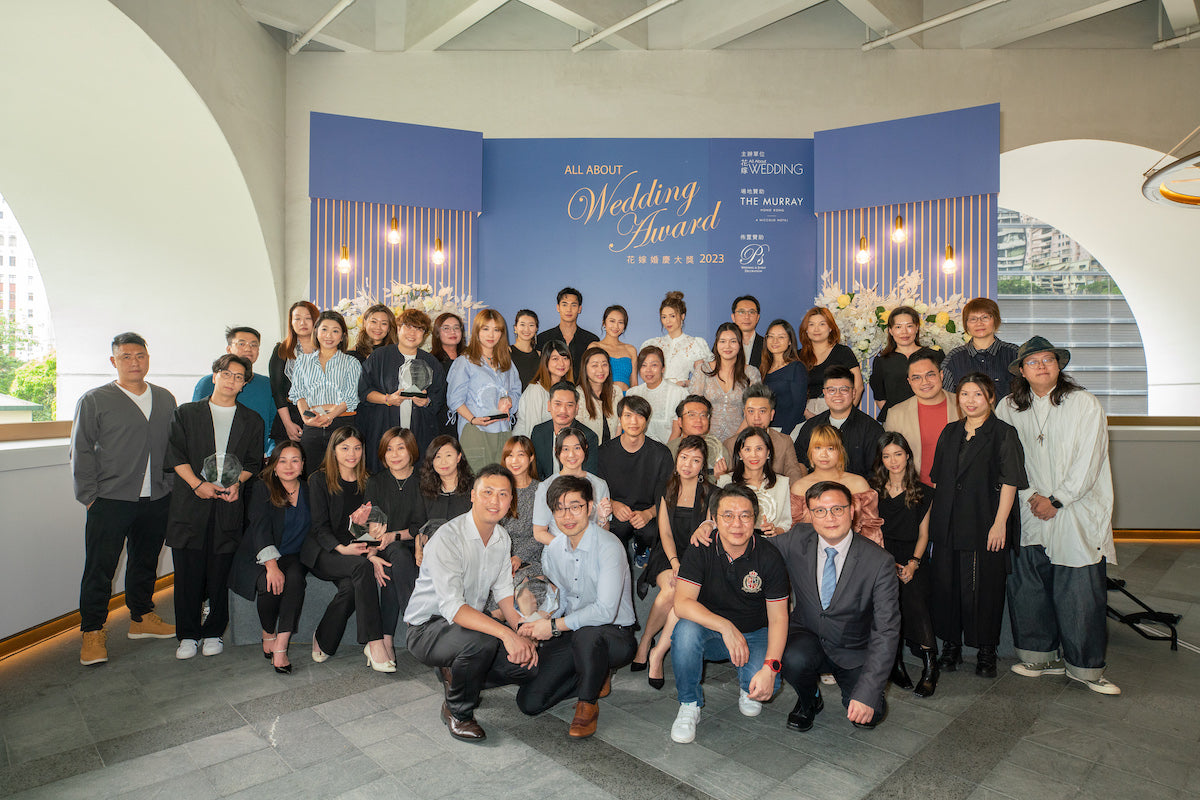 AllAboutWedding Awards 2023
Most Popular Wedding Souvenirs
Hong Kong Exclusive Essential Oil Reception Services
All ingredients are imported from the UK and certified by IFPA International Aromatherapist Academy. Our aromatherapist is certified by IFPA and would give you a safe and professional aromatherapy reception experience at your wedding day.
With tailor-made essential oil bag, your styles are well-considered.
Explore More & Get a Quote NOW
顧客回饋


超正!每次Pack得超有心機,又幫我預備多一份Thank You card & instruction card比朋友!!多謝你哋!超好!

June_Lam
每次買禮物女朋友都嫌我冇心思😂,今次買咗護膚蠟燭同精油比佢,佢即刻覺得我揀得好好!😂😂
多謝你哋,出貨超有效率 抵讚!!

Eddie Chan
"精油到會十分有心思!有創意!我和太太都有一個美滿的婚禮!安排十分好,賓客們亦感到非常滿

Kelvin K.
"其他品牌的蠟燭會使我十分頭痛,添加人工香味的氣味太過濃烈,THS 的 Mr. Midnight 蠟燭令我有一個安眠的晚上,支持!"

Kole C.
"味道天然!貴店調配的Solution 精油可以舒緩我的濕疹。"

Winni W.
我們希望透過香氣,尋找內心真實的世界,尋找自己最需要、最希冀、最開心的,做回最真實的自己,且行且珍惜。
"Truly to be yourself no matter how hard it takes"
Chloe.K THS's Cofounder
了解更多關於THS的由來